Experienced and Professional Excavation and Demolition Experts
Northern Beaches Sydney Based
WIN Excavations is fully equipped to handle small or large scale projects for residential homes and commercial sites. With over 30 years' experience, we understand sites built around the northern beaches of Sydney from Palm Beach to Mosman. As a family owned and operated business, we have built a reputation of being honest, reliable and hard-working. Our business is based on maintaining long-term relationships with clients, partners, builders, professional consultants and engineers in the construction industry.
Our Services
Successful construction begins with the right foundation
WIN Excavations delivers on time, on budget, while adhering to safety and compliance. All excavation and demolition work is carried out in accordance to Australian Standards, Regulations, and Codes of Practice.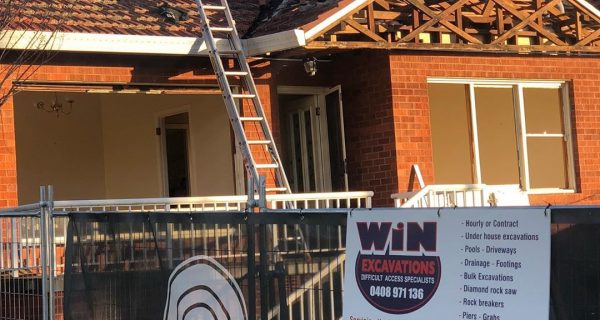 Under house excavations, swimming pool excavations, driveway excavations, bulk and detailed excavations.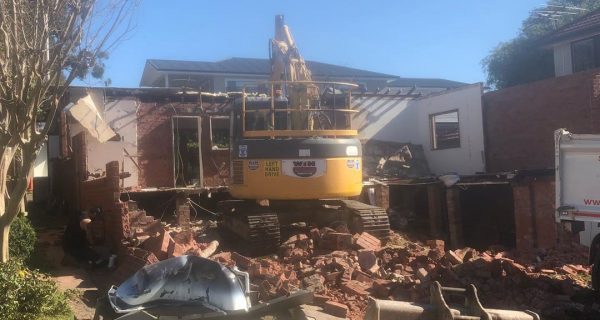 Safe, fast, and clean. Sites and the surrounding environment are respected.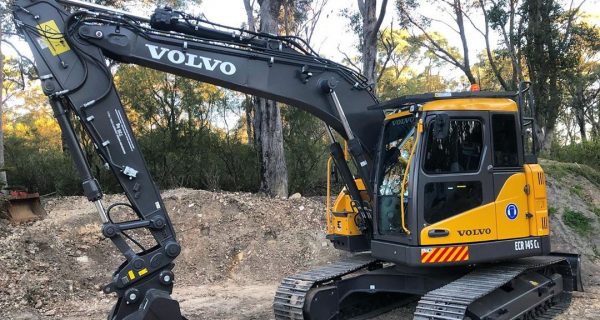 Clean fill supply and disposal, site clean-up, correct disposal of hazardous materials.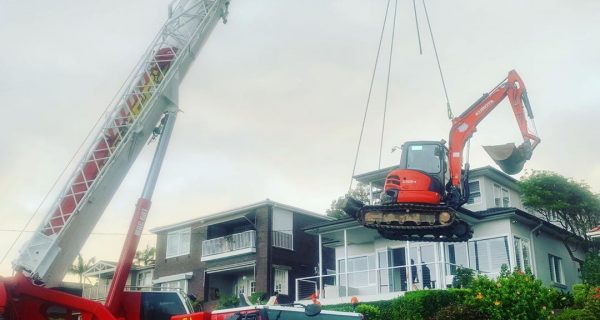 Specialists in accessing difficult sites. Equipped with cranes, barges, and small machines.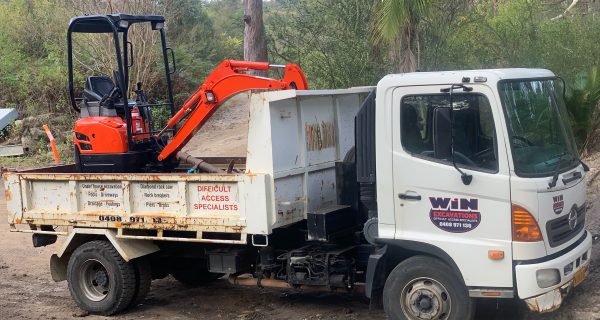 Preparation for survey or earthworks or site clean up. Leveling work for construction.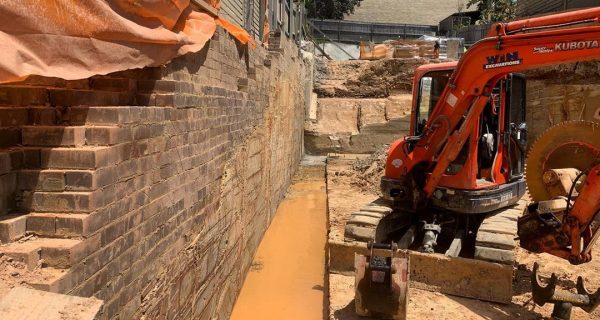 Efficient, safe rock sawing and drilling. Clean cuts, non-destructive. Professional, detailed grinding.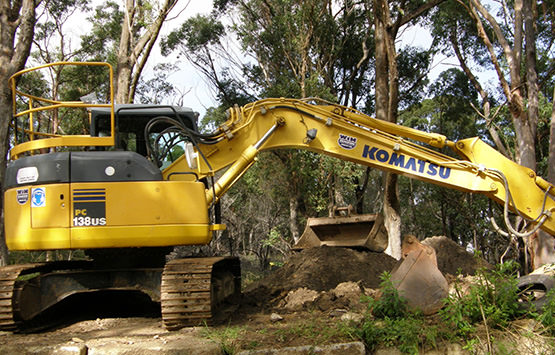 Excavator hire (1.7 ton, 6 ton & 13 ton)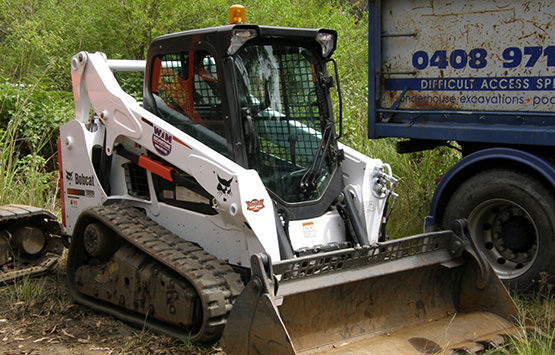 Bobcat hire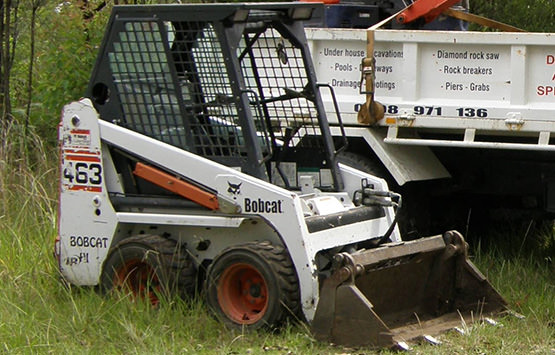 Mini Bobcat Hire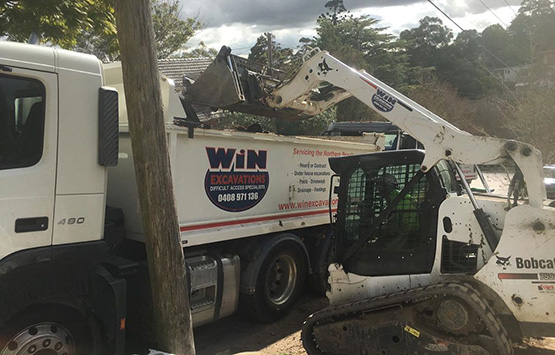 Posi Track hire
Why Choose Us?
Northern Beaches Excavations
When you need excavation and demolition work done, choose professionals who have experience in the Northern Beaches. We offer high quality and safe solutions, understanding what is best for your property. Projects we have worked on include house demolitions, swimming pool excavations, confined space excavations, site preparation, leveling, land clearing, and filling. Bulk excavations and detailed excavations, rock sawing and rock grinding. We also provide all type of screw piling solutions to foundation problems across residential and commercial construction projects. WIN Excavations are specialists you can trust.
Contact us if you are a property owner, builder, engineer, or professional consultant.
Request a quote to find the best solution to fit your budget and time frame.